CHENNAI: In 2019, Kaarthika Thiruchelvarajan, a 32-year-old dentist from Chennai, moved to Canada. Despite the distance, she continues her daily workout routine with her online trainer from India. They have found success in this long-distance arrangement, with the trainee benefiting from a cheaper deal and the trainer gaining a foreign client.
F45 Training, a global fitness community that specializes in high-intensity group workouts, has reported that over 20% of its online customers are from overseas. These customers signed up during the lockdown when gyms were inaccessible. Sandeep Das, COO of F45 (India), explained that overseas customers find Indian trainers' online courses to be 50% cheaper at Rs 3,000 compared to $100 (Rs 7,500) in the US and $150 in Singapore for the same fitness program.
According to Kaushik Shankar, head of one of the F45 studios in Chennai, clients abroad usually opt for early morning or mid-day slots to accommodate the Indian Standard Time. Kaarthika expressed her satisfaction with this arrangement, highlighting that there are no additional transaction or transfer fees, as her parents in India handle the payment. She also appreciates the trainers' understanding of Indian diet and metabolism, which is beneficial for new immigrants like herself.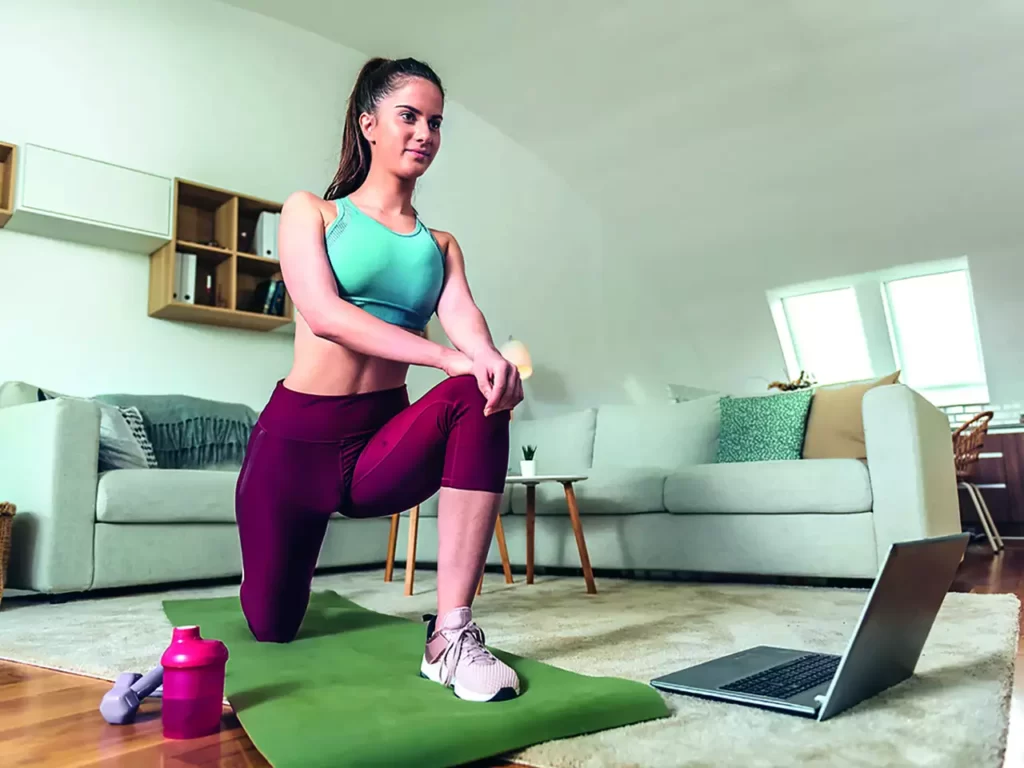 The pandemic has significantly increased the demand for online fitness classes, benefiting fitness companies and yoga centers in India. This shift towards online classes may continue post-pandemic due to the flexibility it offers, including the ability to pay fees in Indian rupees, resulting in a 50% to 60% cost savings for customers.
Fitkits, a non-gym fitness hub, has gained over 200 overseas clients since the lockdown began, with a total of over 1,000 clients. Fitkits charges approximately Rs 1,500 per month for unlimited online training in groups of four to five.
Yoga businesses like Sarva Yoga's Sarva Live have also experienced significant growth, with a 150% increase compared to the previous year. Sarvesh Shashi, the founder of Sarva Yoga, explained that the surge in demand was driven by people's desire to improve their immunity and join yoga classes during the lockdown. Sarva Live offers group classes and personal training at prices ranging from $5 to $1,200. Shashi emphasized that individuals who would typically pay $100 can now access the same training for $10 on their platform and have the option to pay in Indian rupees. Around 10% of the facility's monthly active user base consists of overseas users.